Our Thinking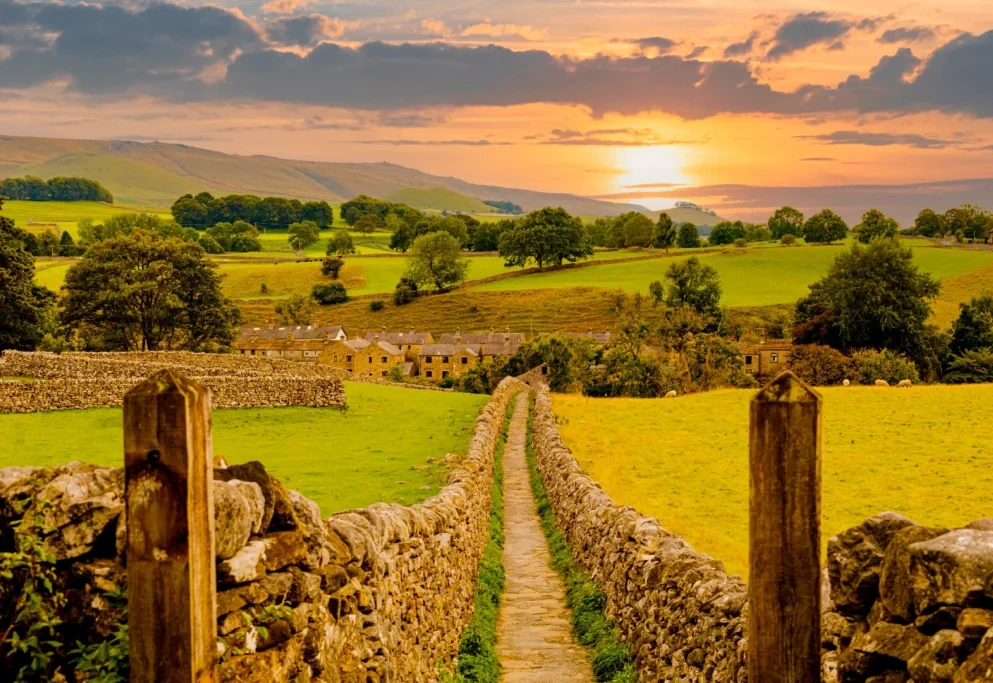 Key Beliefs
We believe the most important unit in society is the traditional family. Society should be geared towards the promotion of traditional values and creating a safe place to raise children…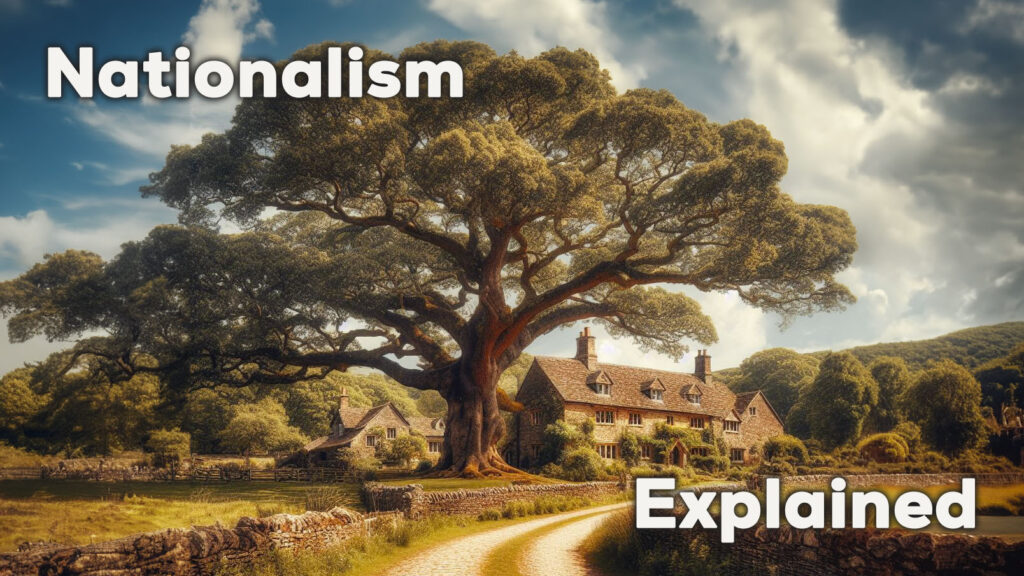 Nationalism Explained
The Nationalist worldview is the most natural political theory and the true champion of diversity. Our helpful Q&A at the bottom of the page dispels the common misconceptions….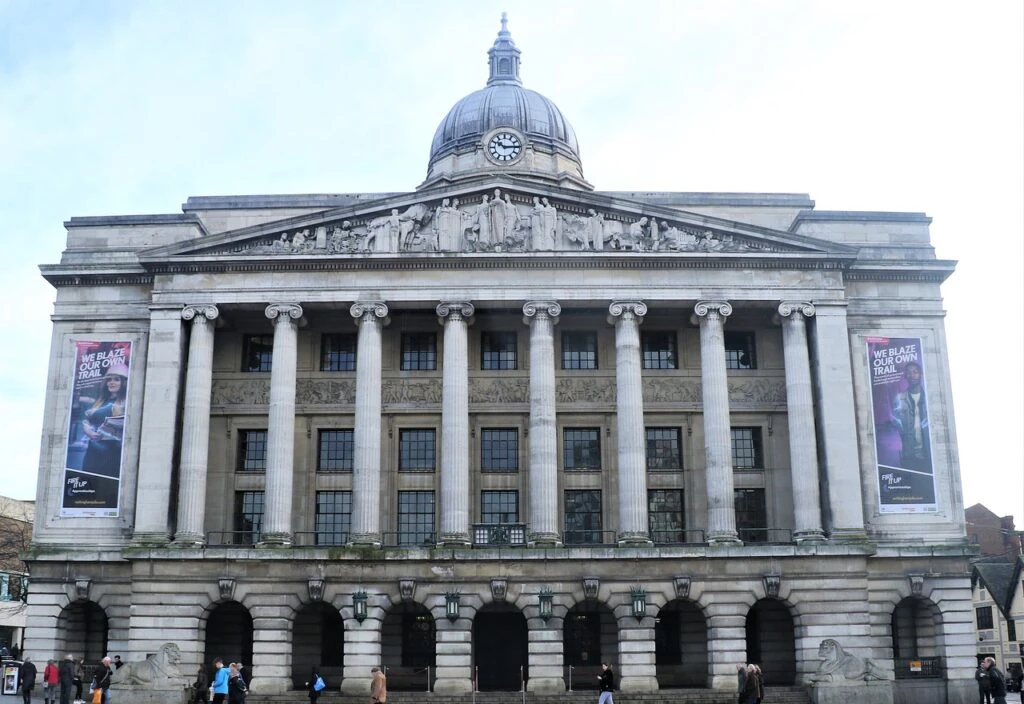 Councillor Mission Statement
As Councillors, our foremost commitment is to prioritise the needs and well-being of our local community…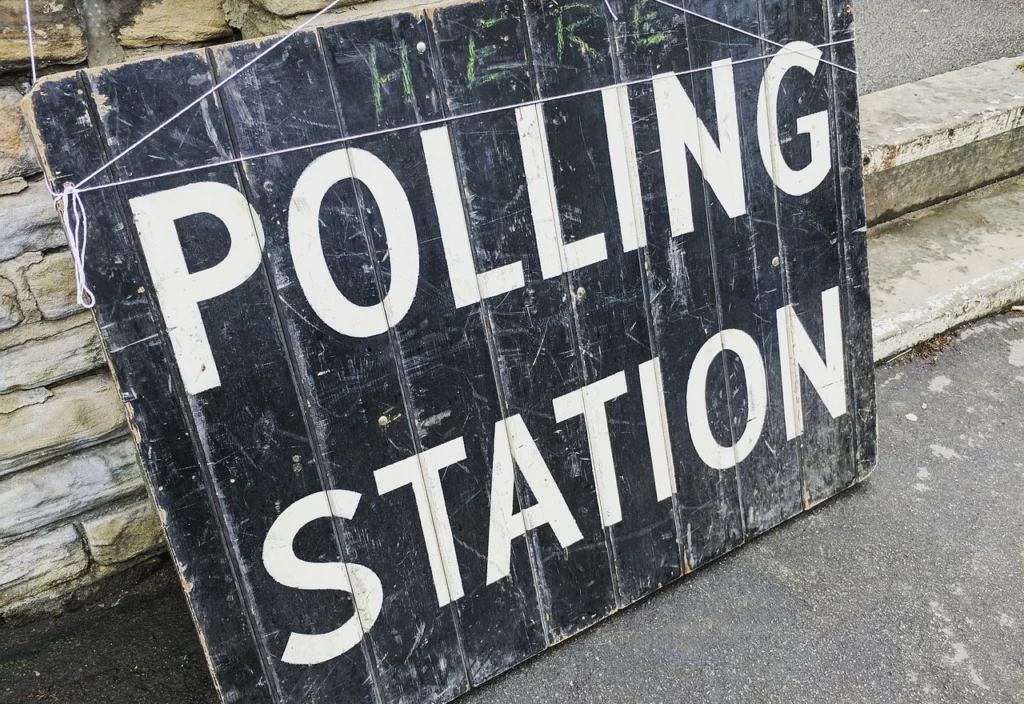 Community Politics – The Route We Must Take
Our ethics at the Homeland Party encourage our people to be brave and active. We will not succeed unless patriots are confident in our worldview and happy to spread the word locally…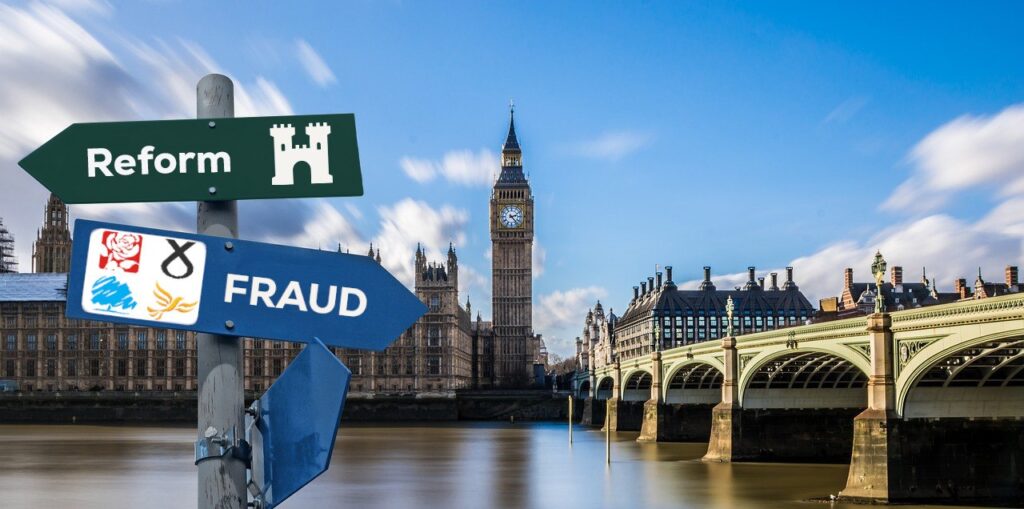 Political Reform Policy
The Homeland Party believes in self-determination for our people but the current electoral system does not achieve this. We believe radical reform is required in 3 main areas…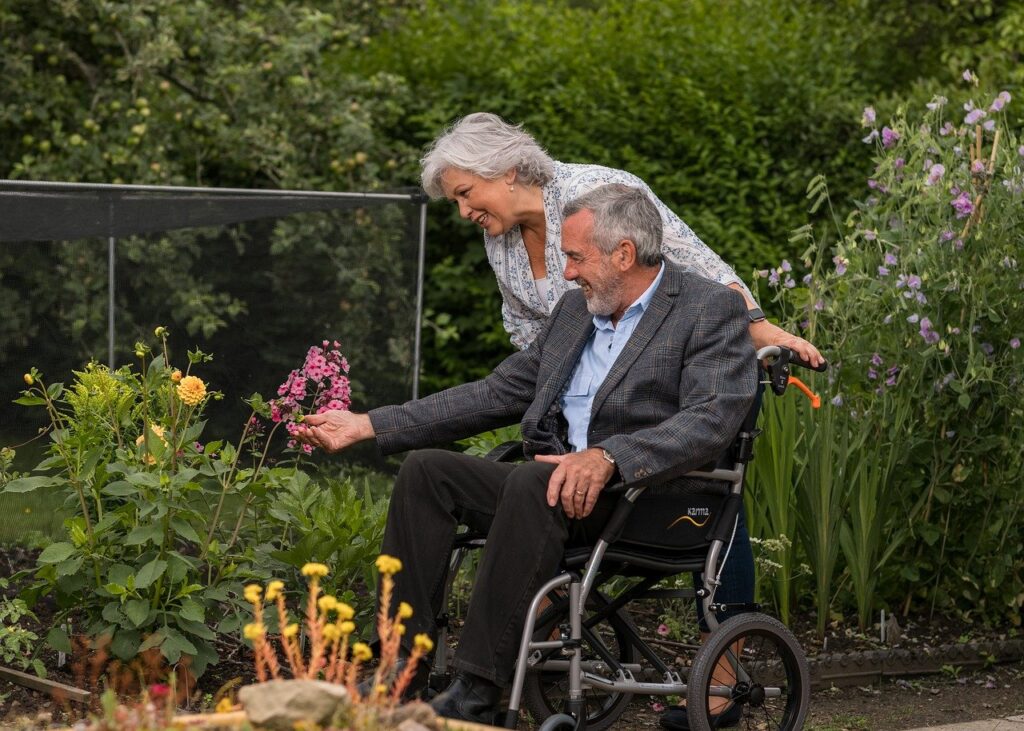 Community Care Policy
Our vision is rooted in traditional values, emphasizing quality care, community bonds, and local support. We aim to create a society where everyone is looked after and valued….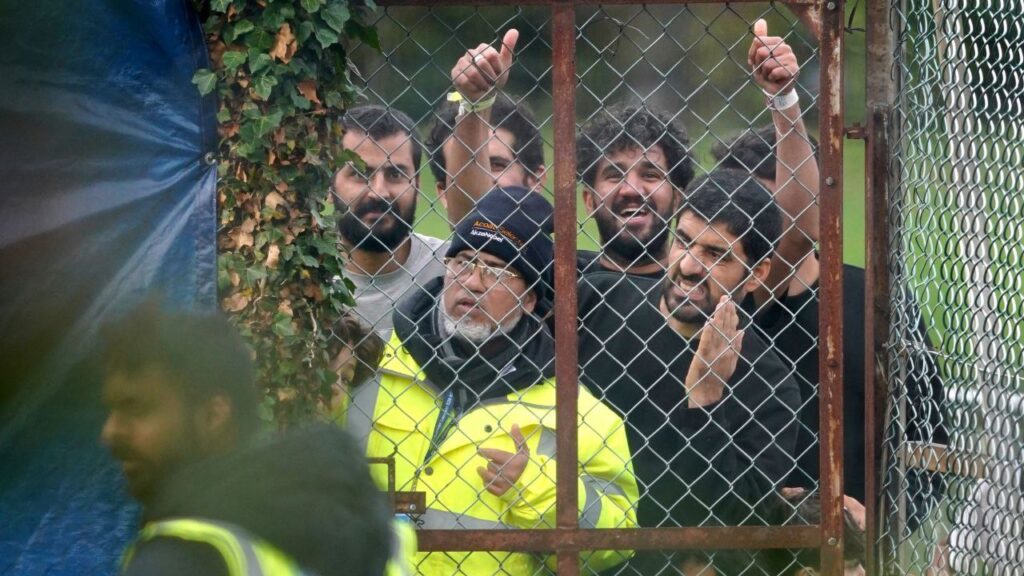 Immigration Policy
The Homeland Party believes in the principal of a nation-state that preserves our cultural heritage and national identity. Our policies are centred around our beliefs and put the welfare of our people first at all times…