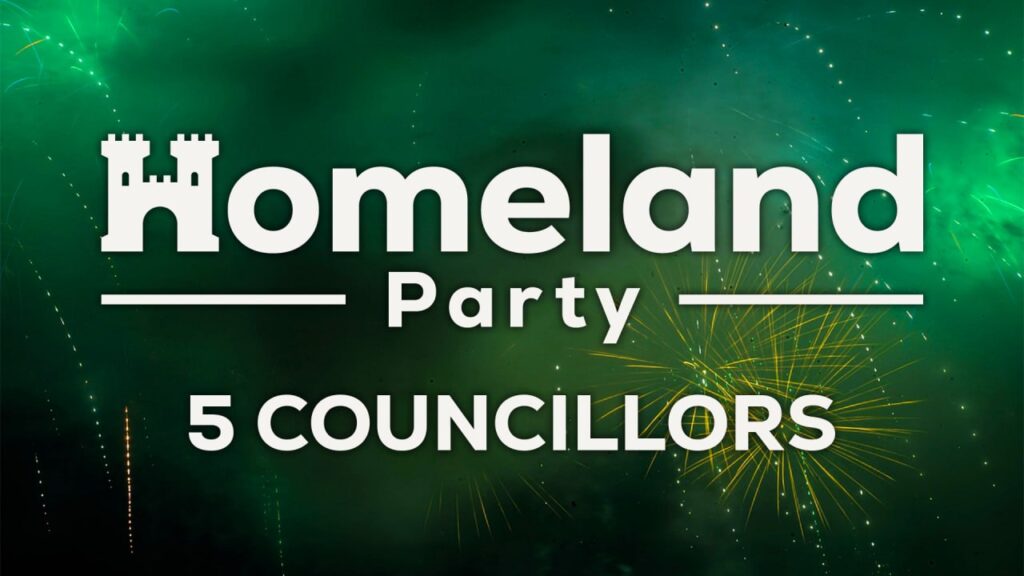 The Homeland Party is pleased to announce a new councillor in the West Midlands, bringing our total to 5.
Every one of us has the ability to make a positive impact in our neighbourhood. Community councils and parish councils are worth winning. Regardless of manpower, a single individual can make all the difference to a community by looking out for the community's interests. Get to know your neighbourhood and volunteer where you can.
As a Party, we have already devised and set in motion a Seven Stage plan for electoral success. Our members are already working on Stage One in many areas up and down the country.
Get involved:
Join us | Contact us
Follow us on:
Facebook | Twitter | YouTube | Odysee | Telegram | Tiktok